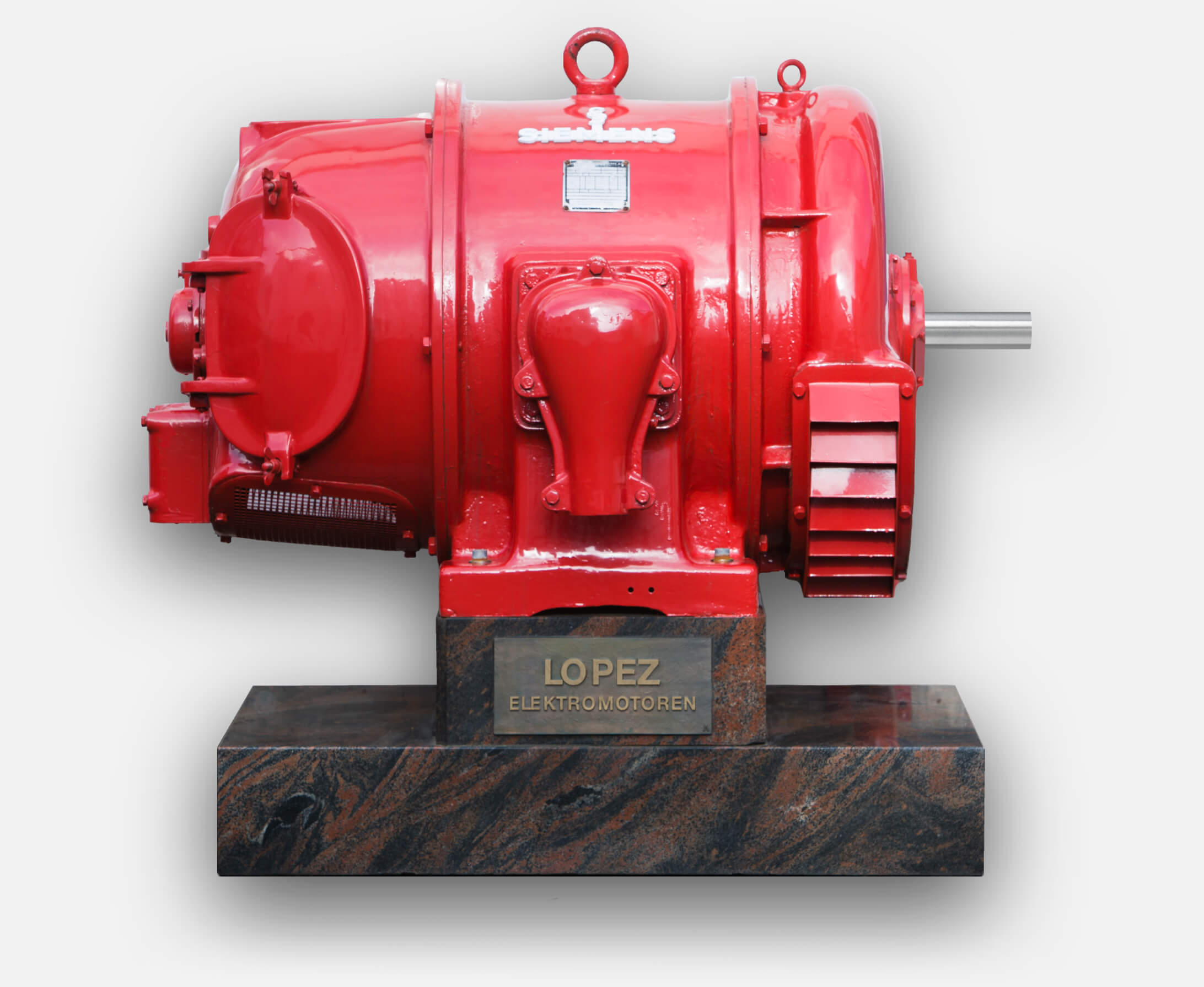 MORE THAN 30 YEARS OF EXPERIENCE AND INNOVATION
We are a company with more than 30 years at the service of the industry and with more than 40 years of experience in compressors and electric motors. At López GmbH we have always been committed to technological innovation, always looking for the solutions that best suit the needs of our customers, with special emphasis on reliability and energy efficiency. This union of experience and innovation, coupled with our way of working, is what makes us enjoy the trust of our customers.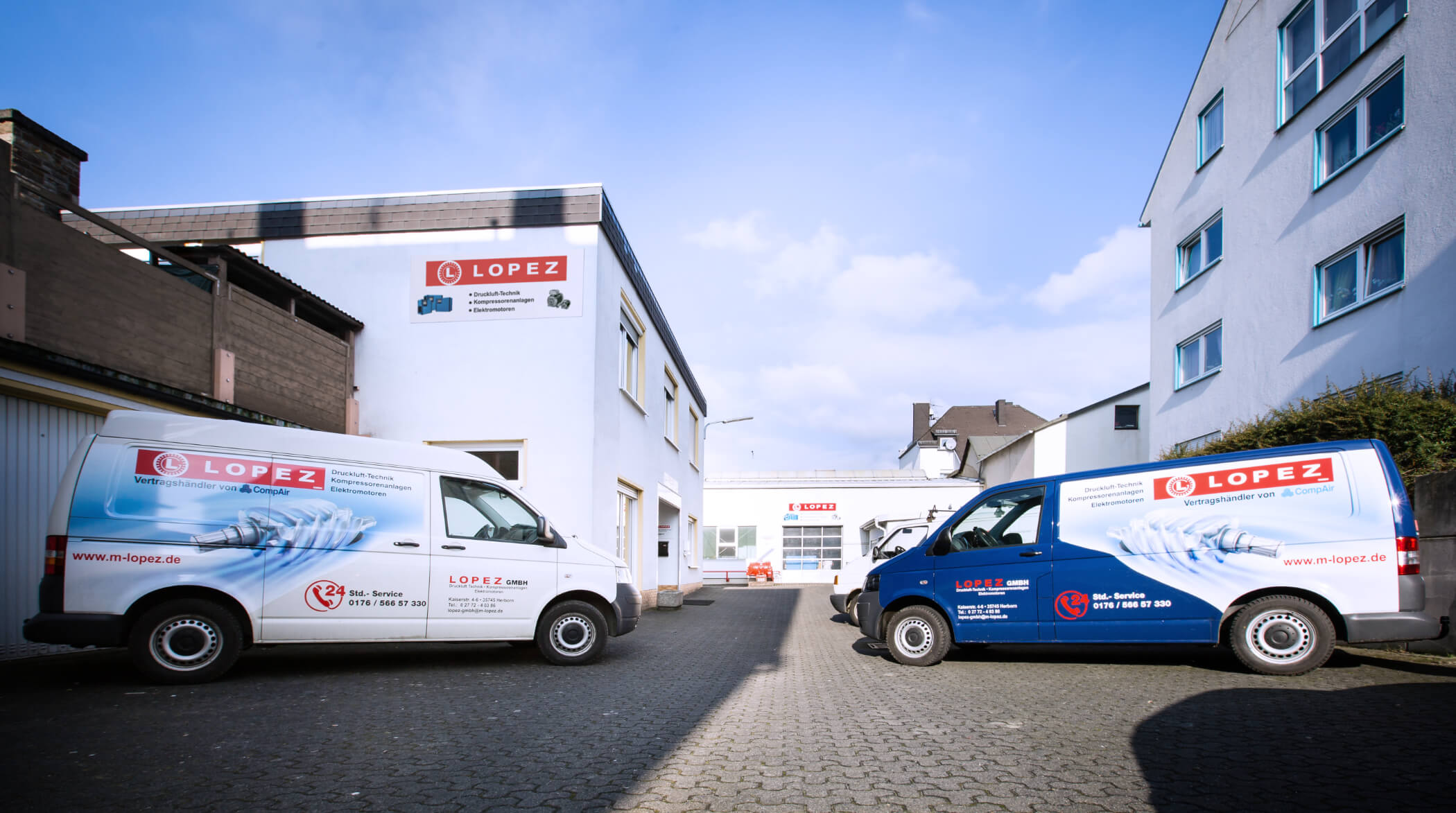 Facilities and human team
We manage a large volume of orders thanks to continuous improvement in our facilities and an excellent team. This allows us to respond quickly and efficiently to any need of our customers.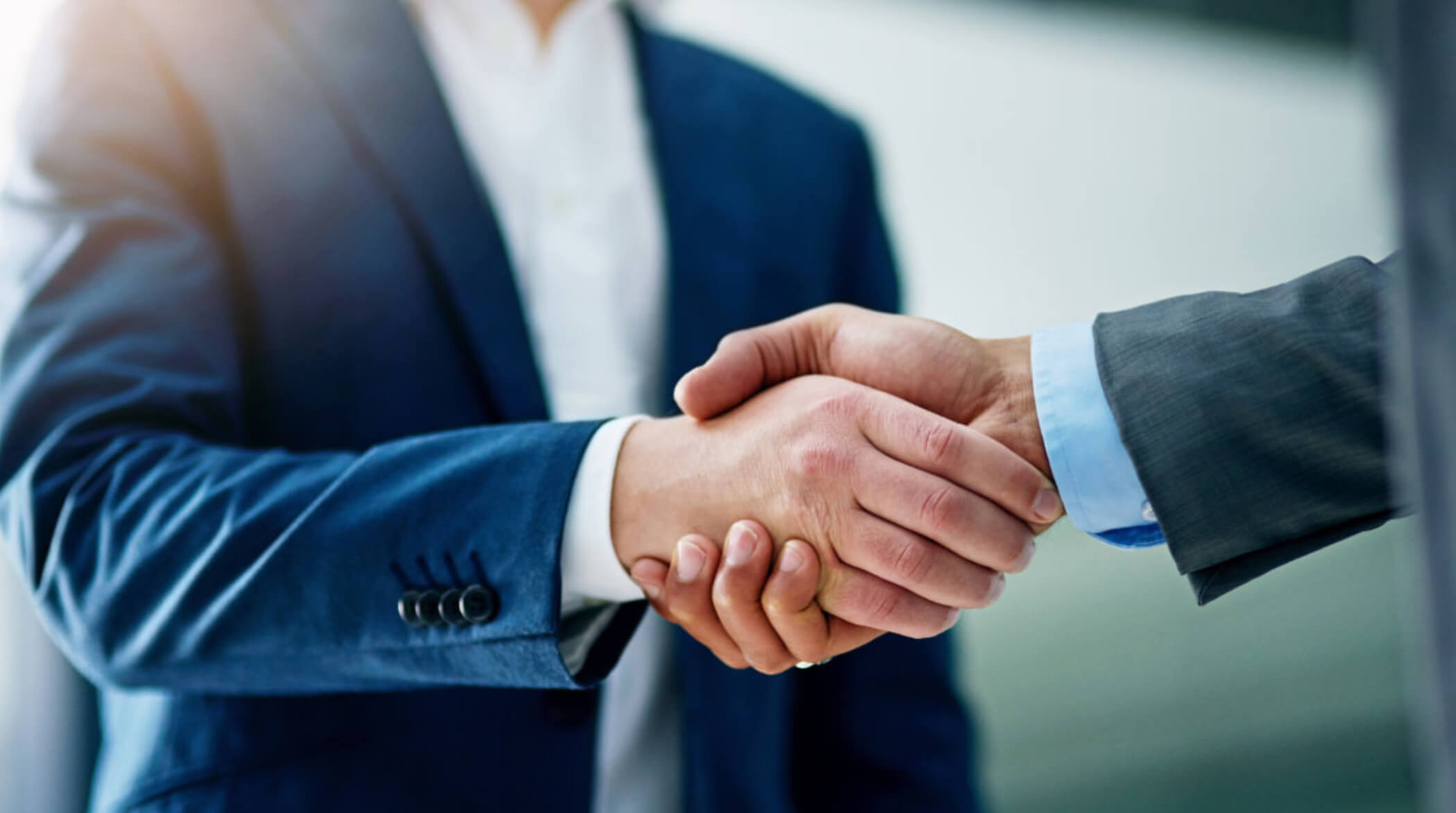 Seriousness and professionalism
For our customers, López GmbH stands for seriousness and professionalism. Not only in the human treatment, but also in the efficiency and speed in the development of our work. Because a fast and effective response is essential in such a demanding sector as the industrial one.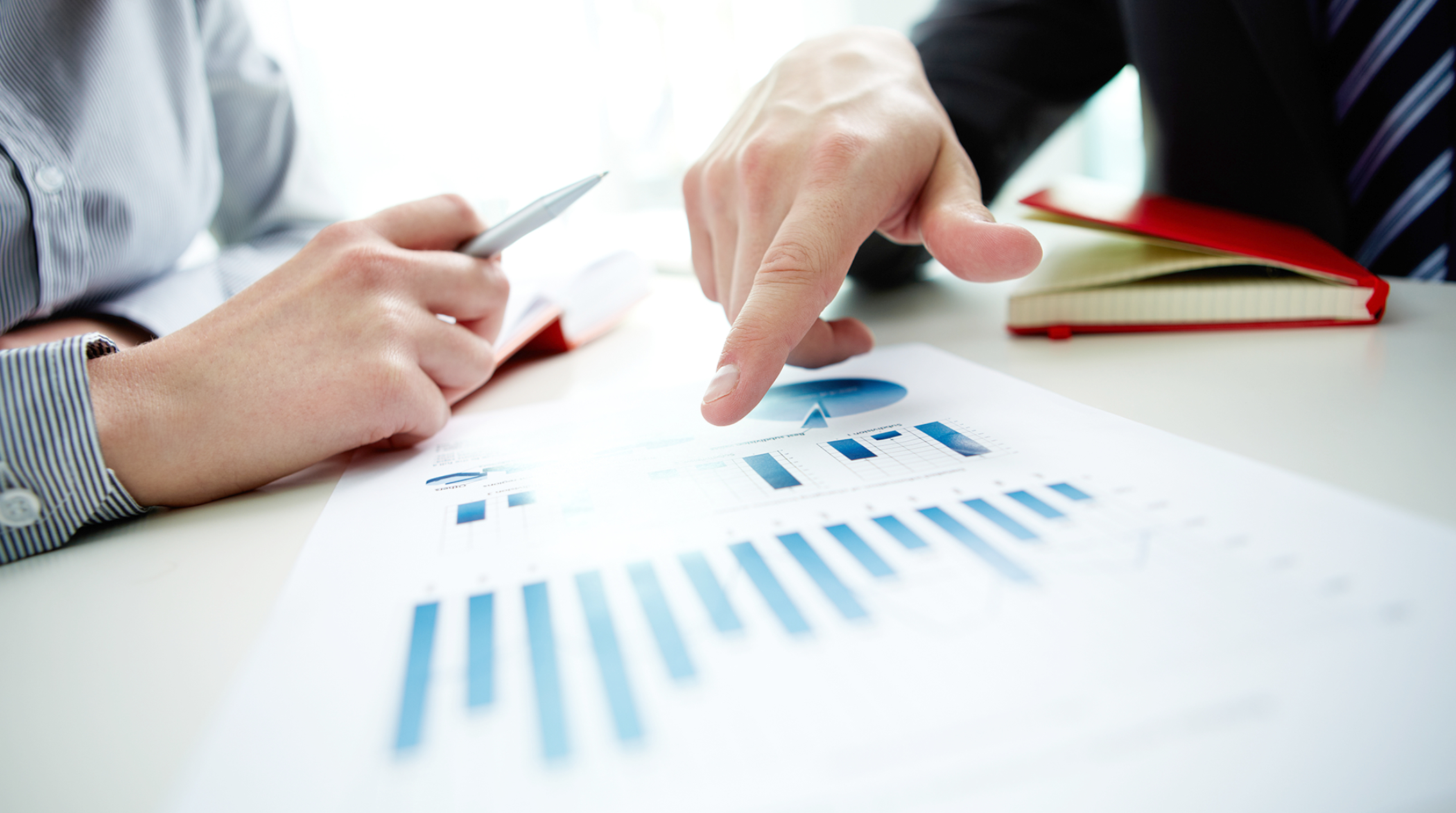 Advice and consulting
We put all our experience at the service of our customers, we offer advice to design, expand or audit your installation. An audit can help you to detect energy or safety deficiencies, which, when corrected, will allow you to make substantial savings in production costs.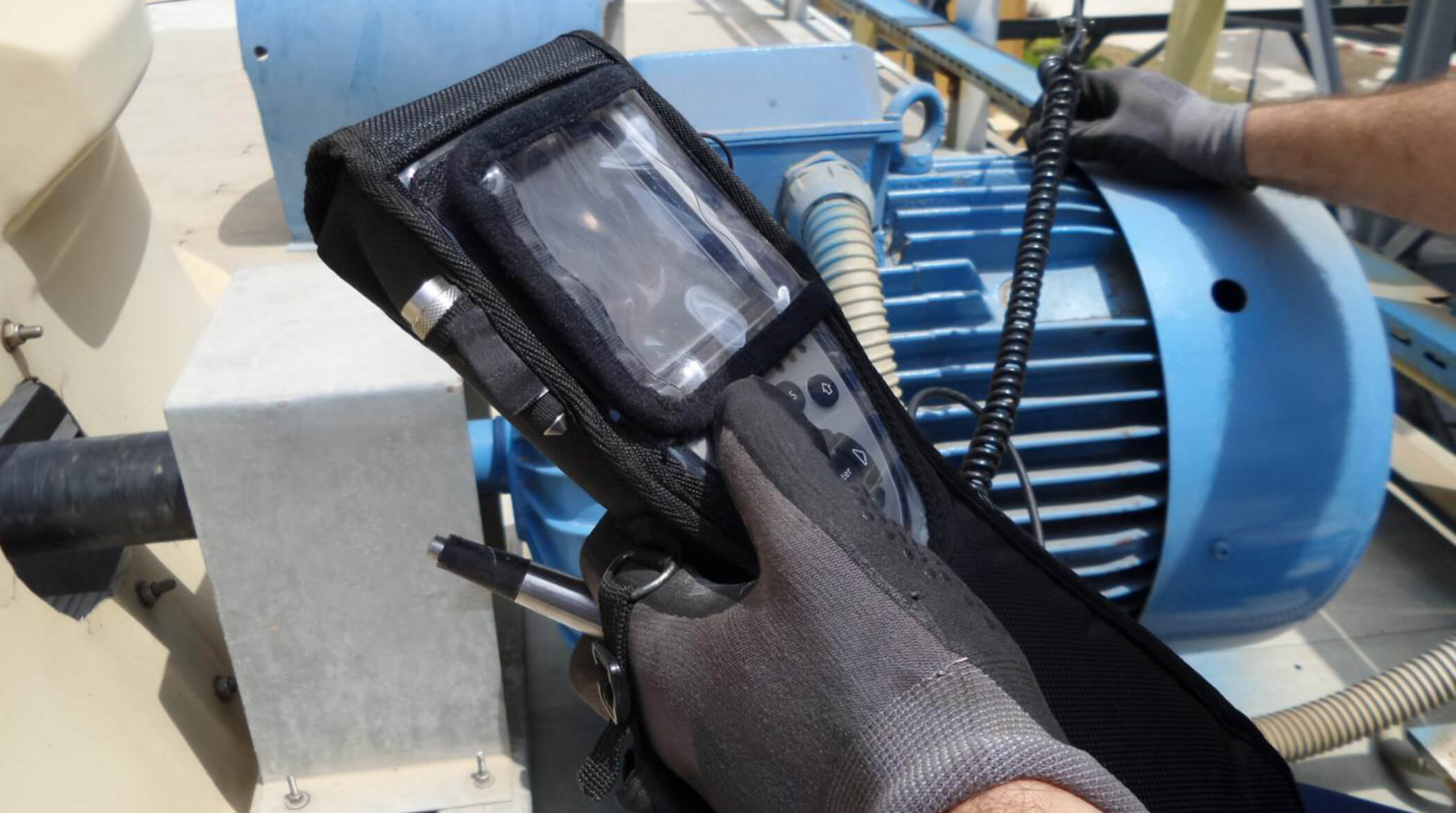 24h Support
A breakdown can lead to an interruption in production, which is why it is crucial to have the help of a fast and efficient technical service that is always available. At López GmbH we are aware of this and we guarantee speed and reliability in all our repairs, offering a 24-hour technical service.